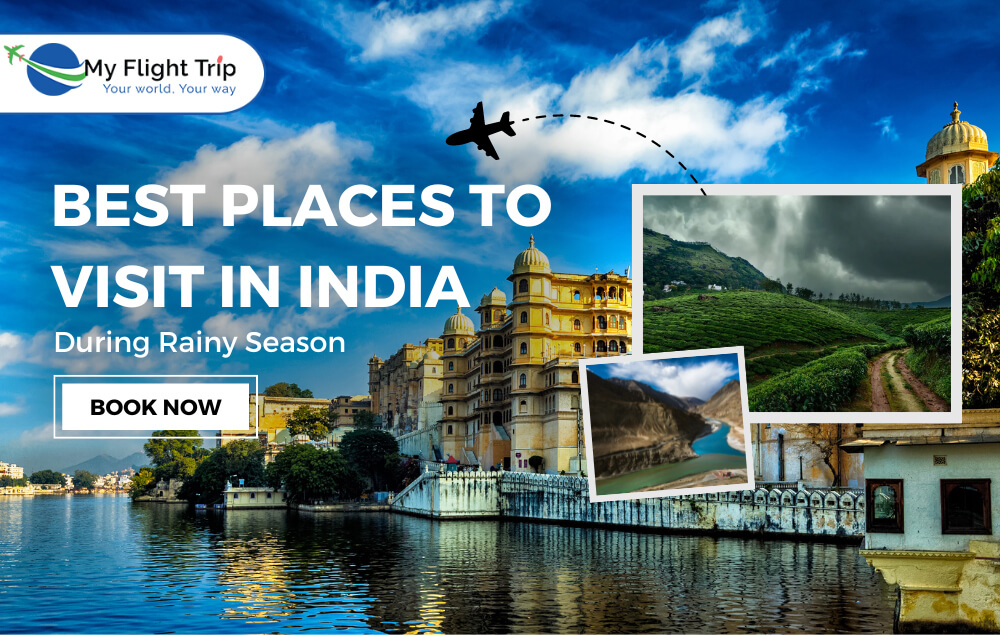 Best Places To Visit In India During Rainy Season
by MFT

Hits: 510
The rainy season in India is a magical time when the lush green landscapes come alive, the waterfalls gush with full force, and the air is filled with a refreshing aroma. If you want to explore India`s beauty during this enchanting time of the year, you`re in for a treat! In this blog, we`ll discover India`s best place travel destination during the rainy season. So, let`s dive into the enchanting world of monsoon travel in India!
Ladakh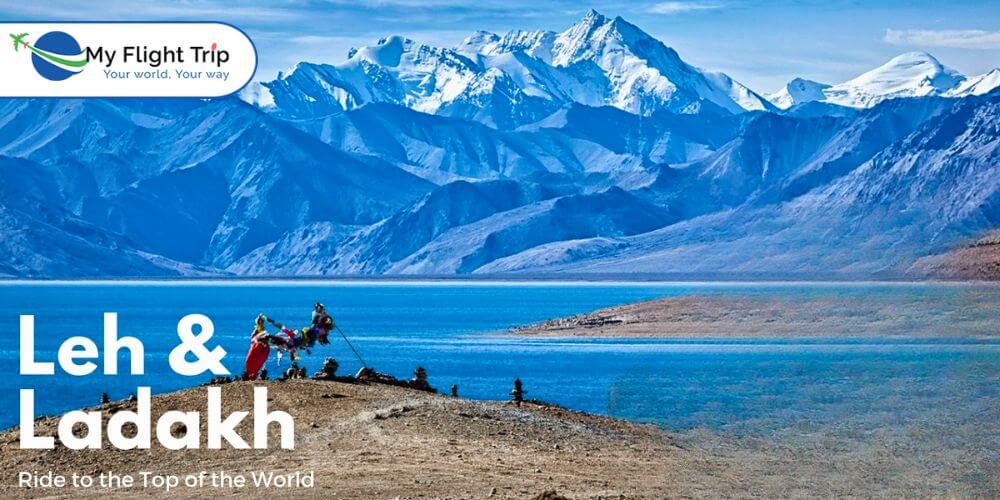 Ladakh, a jewel in the crown of India`s Himalayas, holds a unique allure during the rainy season. With its rugged terrains and breathtaking landscapes, it offers a serene escape from the bustling world. The monsoons transform Ladakh into a mesmerizing wonderland, with its pristine lakes like Pangong and Tso Moriri reflecting the dramatic skies. The hills come alive with lush greenery, creating an enchanting ambiance. It`s no wonder that Ladakh attracts around 4.5 lakh visitors annually. Ladakh has become a paradise for adventure enthusiasts and nature lovers alike. The monsoon transforms the arid landscapes into a vibrant canvas of colors, making it one of the best places in rainy season. For budget travelers,My flight trip Ladakh tour packages offer the perfect opportunity to explore this enchanting destination, immersing oneself in its unmatched beauty and experiencing the thrill of a lifetime.
Munnar, Kerala: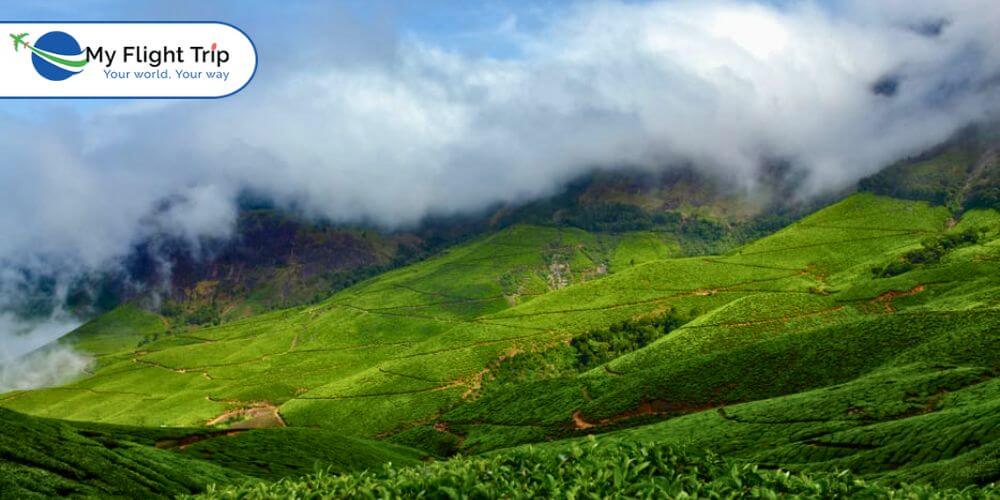 Nestled amidst the Western Ghats in the southern state of Kerala, Munnar is a paradise for nature lovers. This hill station, located at a peak of 1,600 meters, offers breathtaking views of mist-covered mountains, sprawling tea plantations, and gushing waterfalls. Munnar`s history dates back to the British era when it served as a summer retreat for colonial officials. Today, it is a popular destination where travelers can immerse themselves in the tranquil beauty of the monsoon.
Udaipur, Rajasthan: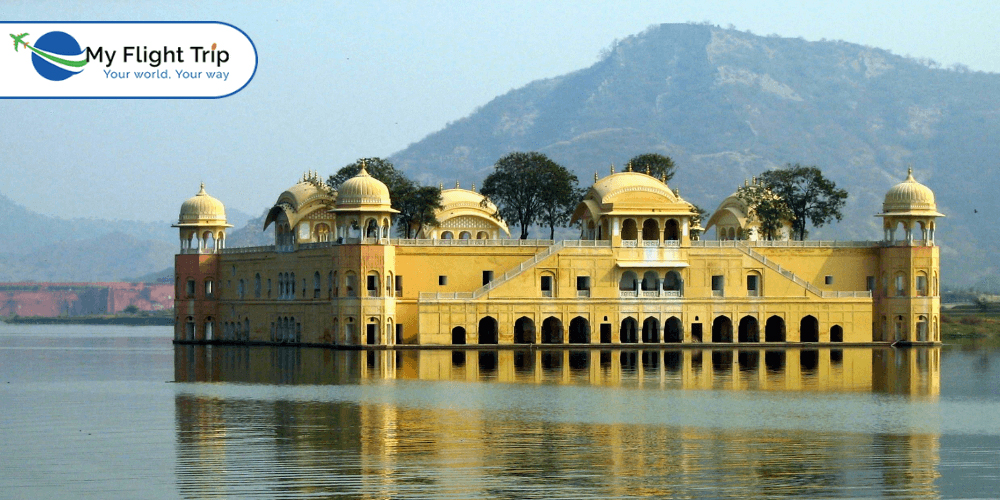 Udaipur, often referred to as the "City of Lakes" such as Lake Pichola and Fateh Sagar Lake, come alive with the monsoon showers, and the "Venice of the East" is a captivating destination located in the arid state of Rajasthan. The city`s history is intertwined with tales of bravery and romance, with its palaces bearing witness to the glorious past of the Rajput kings. With its stunning palaces like the City Palace and serene temples like Jag Mandir, Udaipur offers a perfect mix of history and natural beauty. Experience the magic of Udaipur`s rainy season while enjoying budget travel destinations and finding cheap hotels online.
Meghalaya: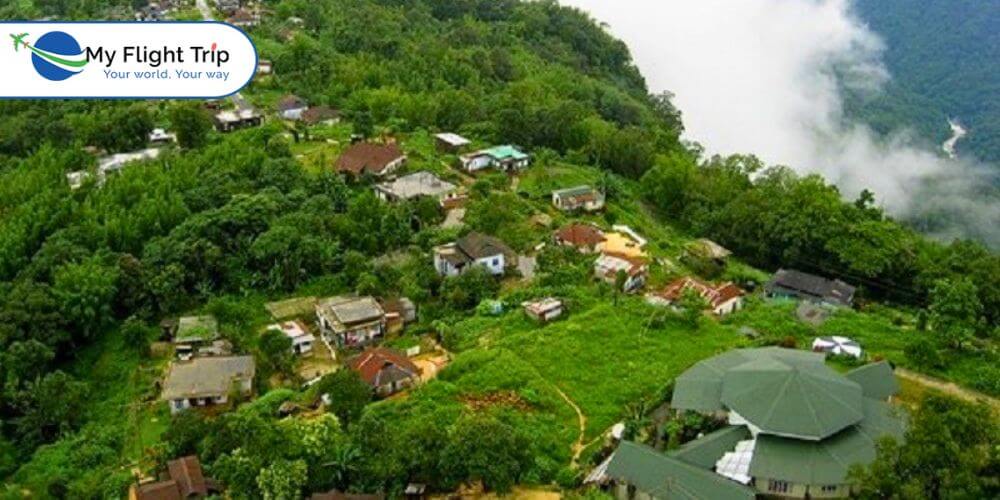 Located in northeastern India, Meghalaya is a state that experiences the highest rainfall in the world. "Meghalaya" means "the abode of clouds," it perfectly describes the region`s ethereal beauty during the monsoon season. Meghalaya is famous for its living root bridges, crystal-clear waterfalls, and lush green landscapes. The state`s indigenous tribes, such as the Khasi, Garo, and Jaintia, have preserved their unique customs and traditions, making Meghalaya a captivating cultural hub.
Goa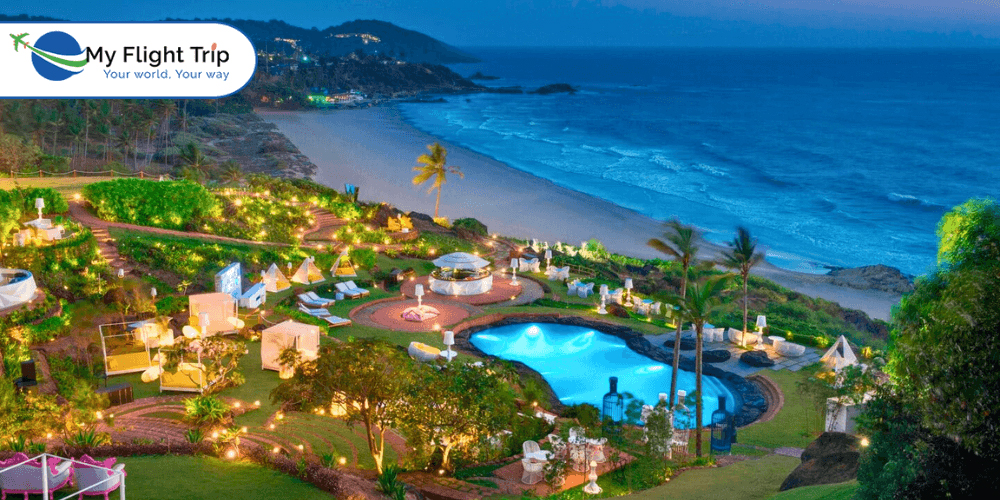 People love to visit Goa during the rainy season for its unique charm and vibrant atmosphere. With around 4-5 lakh visitors annually, this coastal paradise offers a perfect blend of sun, sand, and rain. The pristine beaches of Goa, such as Calangute, Baga, and Anjuna, become even more enchanting during the monsoon, with lush green surroundings and fewer crowds. Adventure enthusiasts can yield in thrilling water sports like jet skiing and banana boat rides. Goa also offers a range of budget travel destinations with cheap hotels online, making it an ideal destination for an affordable and memorable getaway.
Conclusion
Take advantage of the Best Places in monsoon to Visit in India! And while you`re planning your trip, make sure to check out my flight trip for an exclusive offer. They offer various services, including tour packages, transport, flight booking, affordable hotels, and knowledgeable guides. With their exceptional hospitality and expertise, they ensure your journey is memorable. Book with My Flight Trip, your one-stop solution for an incredible Indian adventure!