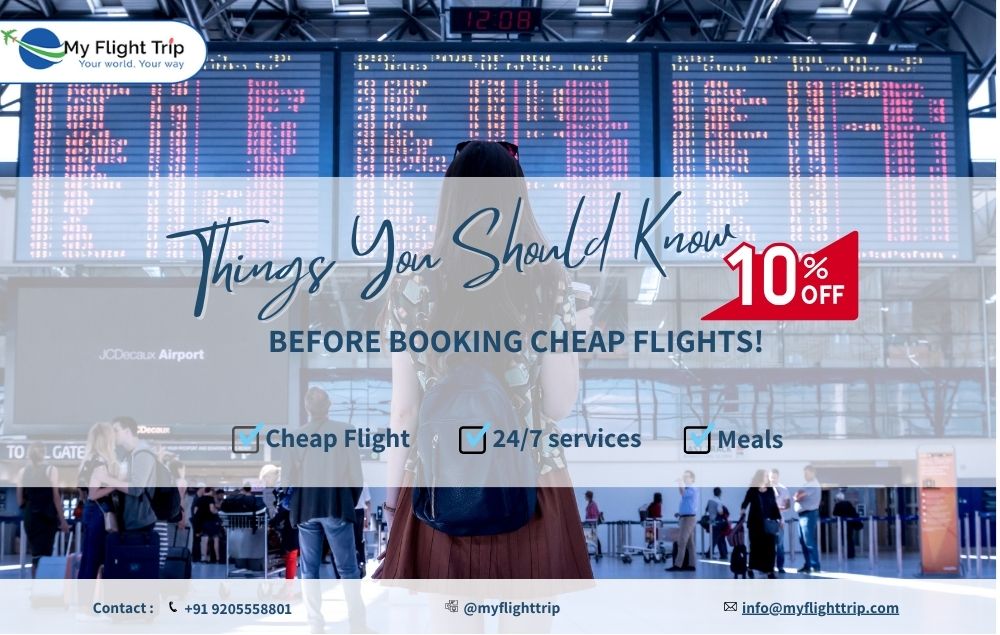 Things You Should Know Before Booking Flights
by MFT

Hits: 441
In today`s digital world, Online flight booking has become a convenient and popular option to save money and time on your flight journey. Whether you are planning for an international or domestic journey at the lowest air fare, there are some important considerations to remember before clicking the "book now" button. In this article, we`ll guide you on some important tips to ensure you should be know before Booking Cheap Flights. Such as:
1. You need to plan for an International Flight Booking.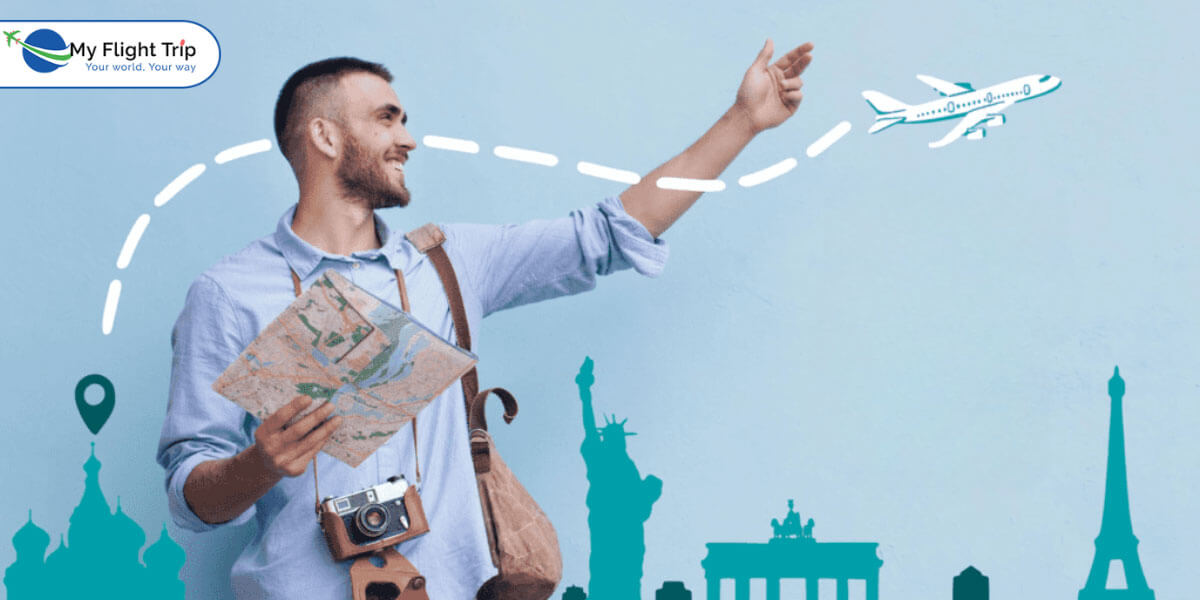 When it comes to international flight booking, timing is the key. It is recommended to search for flights 2 to 3 months in advance to secure and save the possible lowest air fares. The cheapest flight tickets are consciously made available early by airlines, and as the departure date comes nearer, airfares rise.
2. When booking a flight, then always be remind Flexibility is key.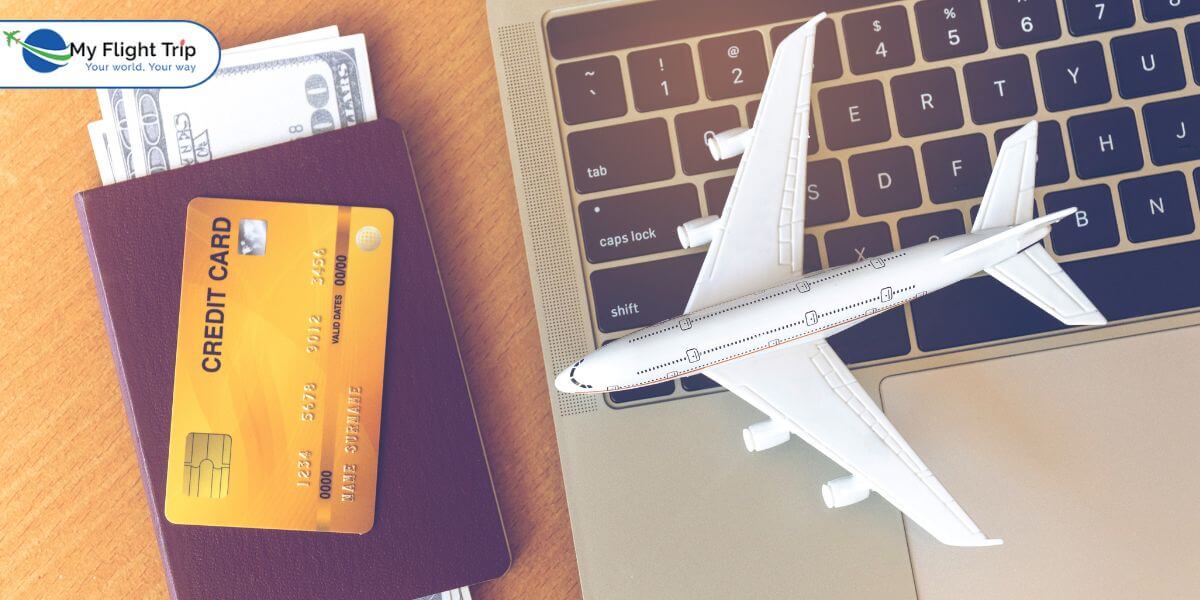 If you have a flexible travel date that suits your preference, you can score incredibly low airfare deals. Mid-week flights, especially Tuesdays and Wednesdays, are cheaper than weekend departures. Being open to different departure and arrival airports can also save you money. You should be consider nearby airports as an alternative to your primary choice.
3. You should use Flight Search Engines for Online Flight Booking.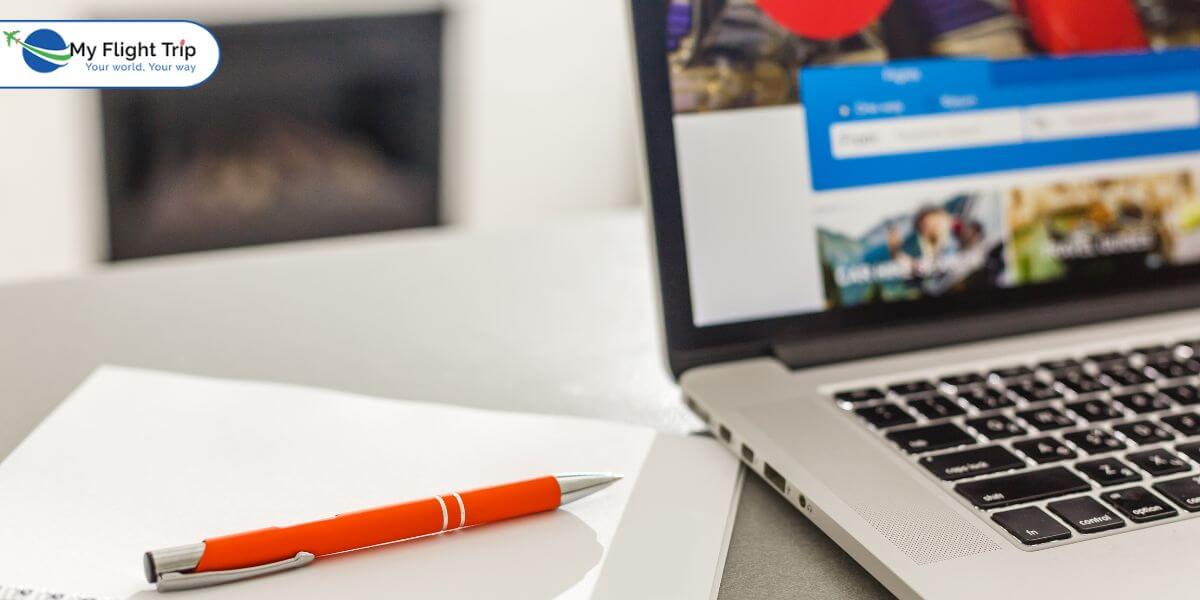 There are a lot of flight search engines, airline websites, and travel websites to guide you for finding the best deals. Here are a few travel websites like MyFlightTrip, Makemytrip, Skyscanner, Google Flights, easemytrip, and ixigo. They collect flight data from various airlines and booking platforms, making it easy to compare prices and flight options.
4. You can Join Loyalty Programs for more cheap flights.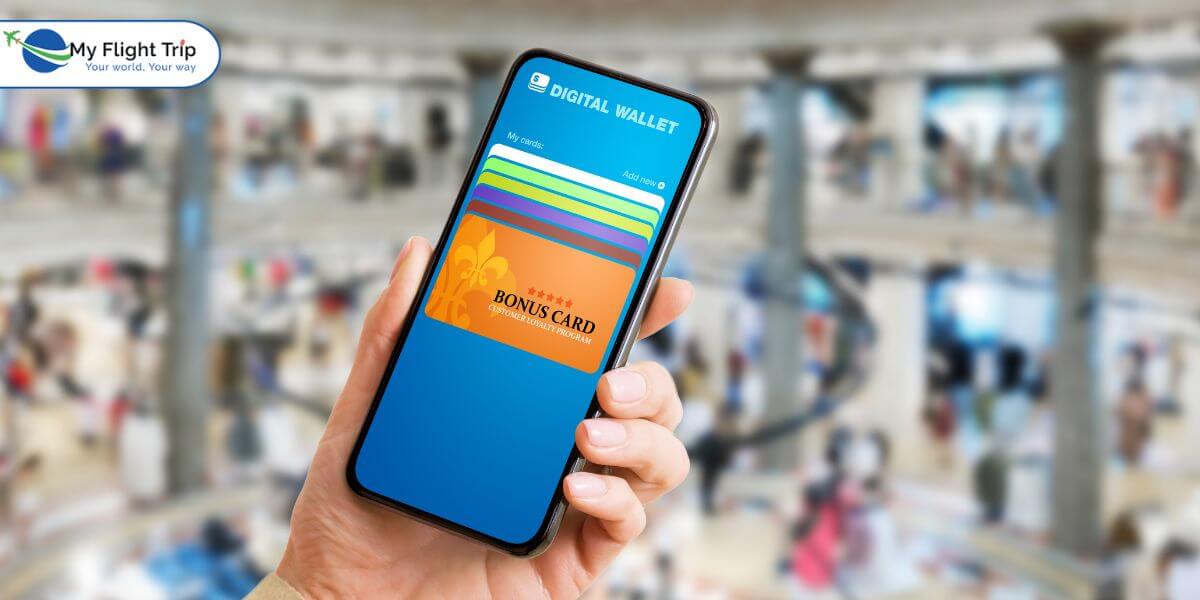 You know, what is the best thing? Airline loyalty programs provide the major advantages to frequent or regular travelers. By joining one, you can earn points or miles with each flight, which you can redeem for free or discounted flights at a later time. This program can be a game-changer when you are booking a flight to secure low airfare and save time.
5. When you`re booking a flight ticket, then you should beware of Hidden Fees.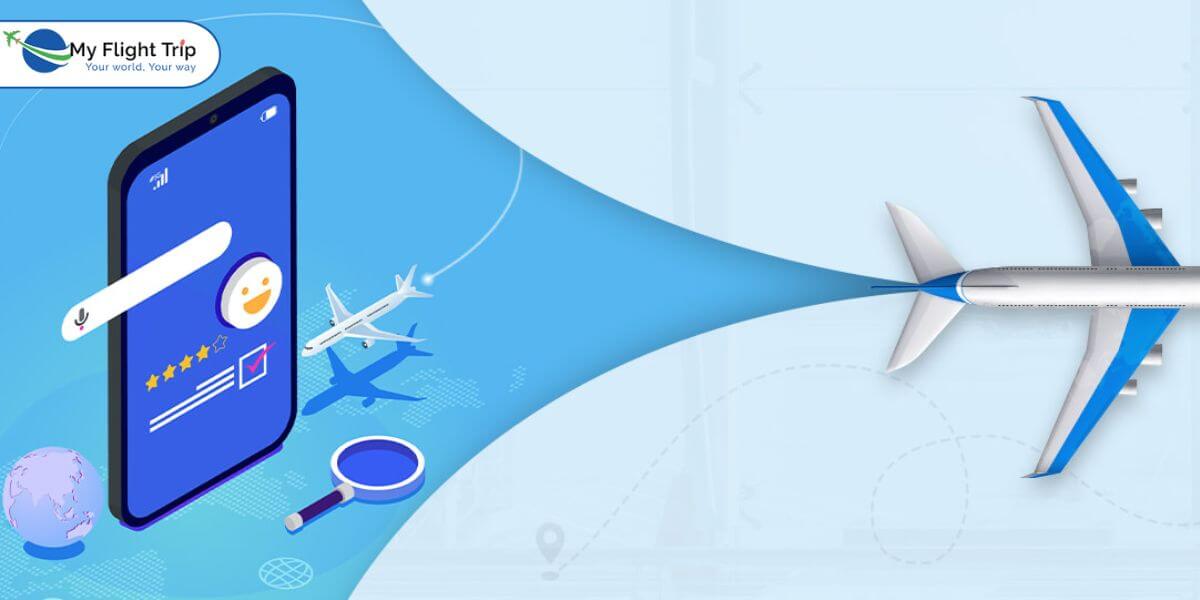 Remember, When you are searching for low airfare flights, be careful of additional fees. It is not disclosed in the additional costs. Some airline reservations charge for checked baggage, seat selection, in-flight meals, insurance and so more. It would always help to read the fine print to avoid traps. So you need to read carefully before booking a flight ticket.
6. If you are Considering Layovers sometimes, then you get additional discounts.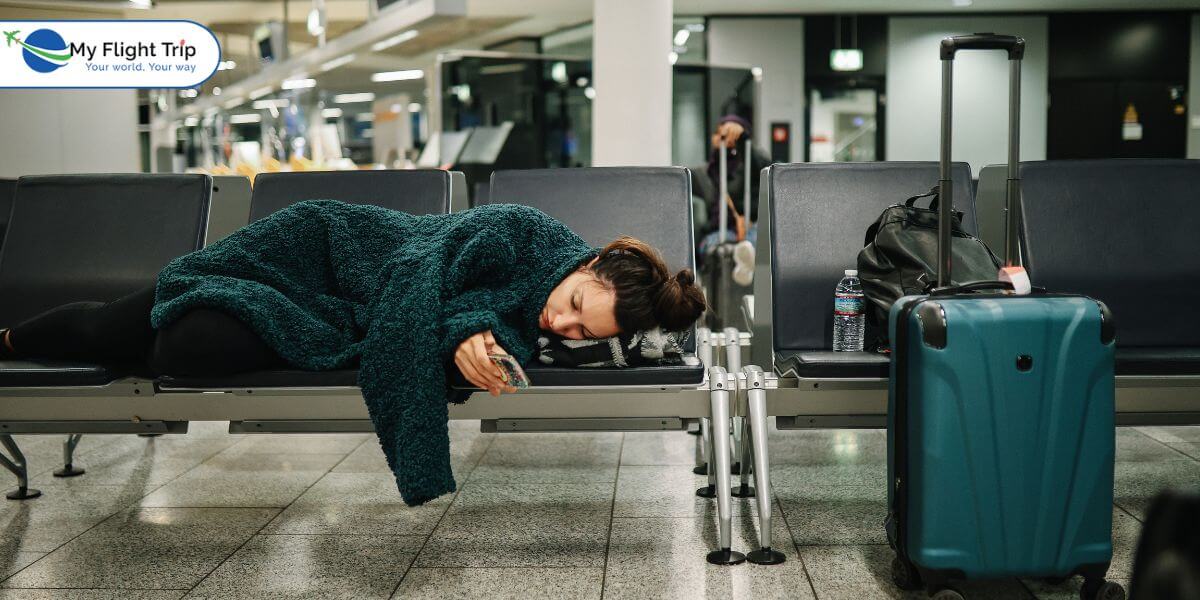 Direct flights are convenient, but sometimes they can be more expensive. If you`re ready to experience a layover flight, then you can frequently find the cheapest flight options. Just check the layover duration and any visa requirements for your connecting city. So, read airline guidelines carefully.
7. Go to the website and Set Airfare Alerts to stay updated.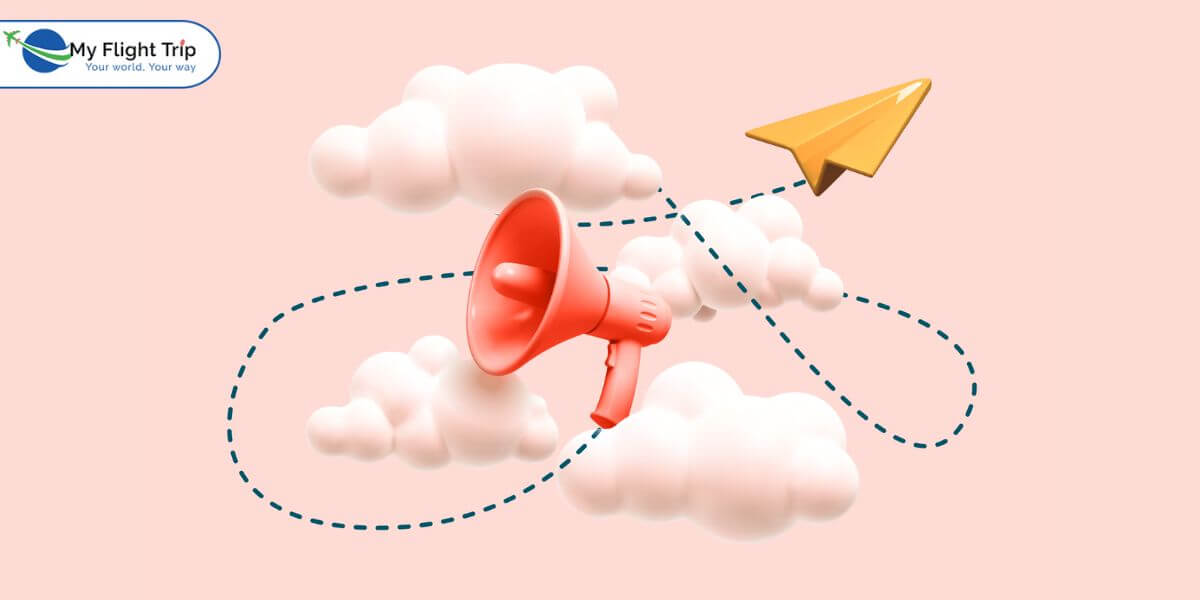 If you want to stay updated on flight offers, then go and check setting up for fare alerts. Many booking websites and social media platforms allow you to receive notifications when prices drop for your selected route. It can help you pounce on low airfare opportunities as soon as they arise.
Conclusion
Following these important tips and tricks, you can easily get cheap flights. Online flight booking for international travel can be a cost-effective and convenient way to explore the world. By planning, staying flexible, utilizing flight search engines, joining loyalty programs, and being aware of potential fees, you can maximize your chances of saving time and securing low airfare and taking advantage of exciting flight offers.
For those who are still looking for cheap flight tickets then make sure to visit myflighttrip. MyFlightTrip should be your all-travel solution destination. They Offers budget-friendly flights, allows you to plan, and even provides hassle-free airport transfer services. They are ensuring a seamless travel journey. Take advantage of extraordinary discounts and deals; visit MyFlightTrip today to elevate your travel experiences without breaking the bank. Safe travels await!